Delightful Afternoon Tea in Shropshire
An experience like no other…
Served in the most prestigious room in the Hall overlooking the glorious gardens, our afternoon tea is full of traditional flavours with a modern Hawkstone twist.
Choose from our Traditional selection, our savoury Gentlemen's option or our healthy Guilt-Free menu for the ultimate luxury afternoon tea experience right in the heart of the Shropshire countryside.

Traditional Afternoon Tea
Our traditional offering includes an array of delicate finger sandwiches, homemade cakes, tarts & scones, along with a selection of loose leaf teas or freshly brewed coffee, all whilst overlooking the beautiful Hawkstone Gardens.
£29.95 per guest
A selection of delicate finger sandwiches to include;
Fresh Cucumber, Rocket & Cream Cheese
Poached Salmon & Dill
Honey Roast Ham With Dijon Mustard
Egg Mayonnaise & Cress
Chicken Caeser
A selection of the below tarts, cakes & pastries, made fresh in our pastry kitchen;
Raspberry Doughnut
Lemon Meringue Pie
Chocolate & Pistachio Terrine
Strawberry & Vanilla Macaron
White Chocolate & Lime Tea Cake
Freshly baked fruit & plain scones served with homemade raspberry jam & clotted cream
Specially selected teas & coffees
English Breakfast
Assam
Peppermint
Chamomile Flower
Earl Grey
Darjeeling
China Gunpowder Green
Red Berry Hibiscus
Freshly Brewed Coffee
Hawkstone Gentleman's Afternoon Tea
As a delicious alternative, we present the 'Gentlemen's Afternoon Tea'. Encompassing a number of freshly made savoury items, accompanied by a selection of loose leaf teas or freshly brewed coffee
£29.95 per guest
Rosemary & mature cheddar scone served with onion relish & cream cheese | Parma ham with garlic & olive oil infused bruschetta | Smokey spiced nuts | Traditional ploughman's cheese and pickle cob | Crispy beef scotch egg, with a perfect yolk | Millionaire caramel chocolate tart | Ham & honey mustard hock, with piccalilli | Pork scratchings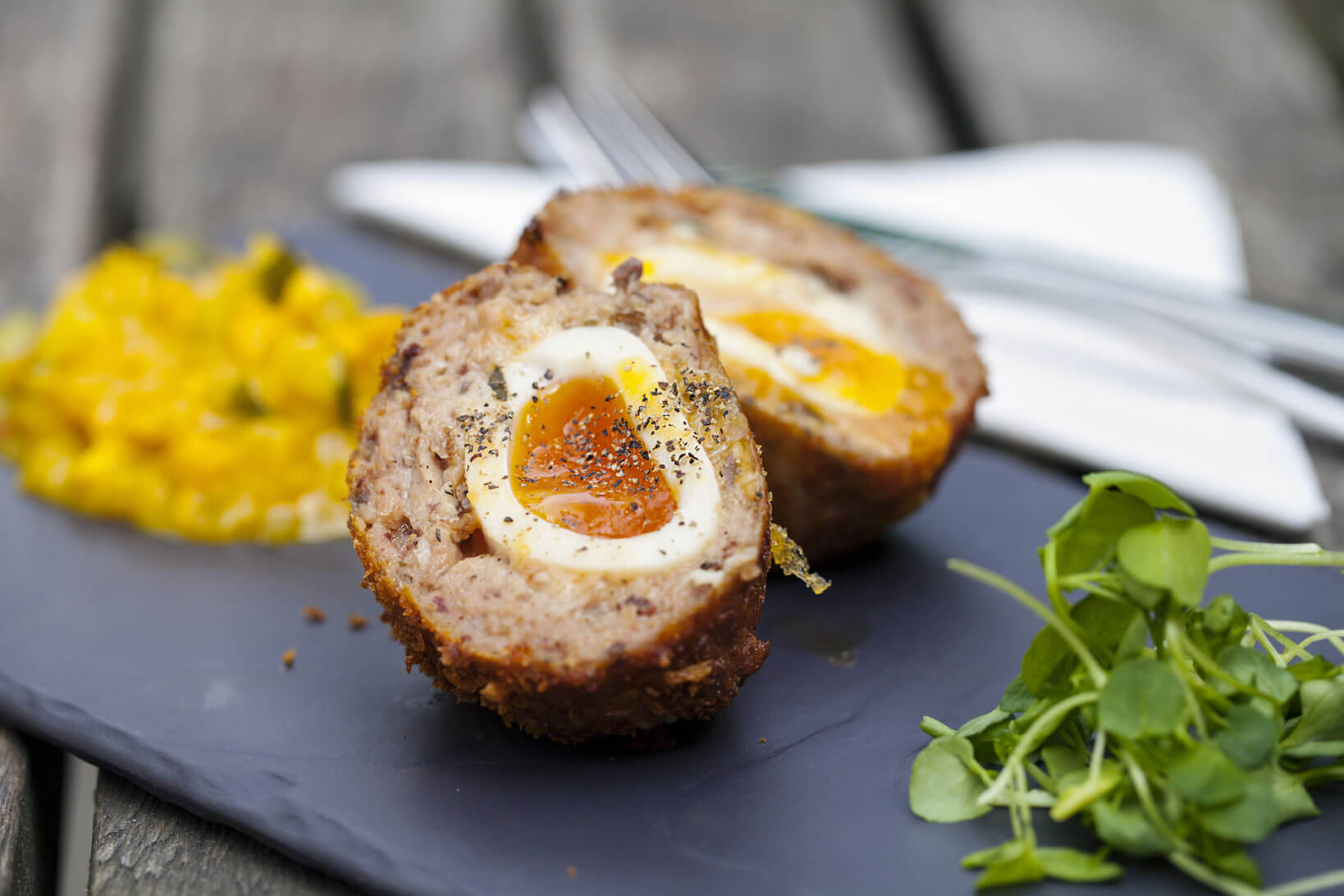 Hawkstone guilt free
As a delicious alternative, we present the 'Gentlemen's Afternoon Tea'. Encompassing a number of freshly made savoury items, accompanied by a selection of loose leaf teas or freshly brewed coffee
£29.95 per guest
Rosemary & mature cheddar scone served with onion relish & cream cheese | Parma ham with garlic & olive oil infused bruschetta | Smokey spiced nuts | Traditional ploughman's cheese and pickle cob | Crispy beef scotch egg, with a perfect yolk | Millionaire caramel chocolate tart | Ham & honey mustard hock, with piccalilli | Pork scratchings