Hunters Wellies & Bikes
Available for complimentary hire throughout your stay with us, our Hunters Wellies and Bikes are the perfect way to explore our grounds. Explore the forest path to the stew pond, or around the breath-taking lily pond. There are loads to discover on our grounds.
Walking, Running & Cycling Routes
In your room, or from reception you will find 4 of our recommended walking, running, and cycling routes. Feel free to take a copy of our walking, running, and cycling routes with you.
The Orangery Gym
The Orangery Gym is available for you to use throughout the duration of your stay.
It offers a gloriously bright space to work out in, with state-of-the-art 'Peloton' spin bikes and exquisitely designed 'Norrd' equipment, all overlooking huge glass windows into the estate. A variety of virtual strength, HIIT and meditation classes are also available via a large on-demand projection screen.
The Cave
As part of your stay with us, guests can enjoy a private Film Screening in our Cave. Boasting a flat-screen TV, Playstation 4, pool table, Fussball table, darts board, and arcade game with its own lounge area; guests are in for a real treat from the moment they arrive.
With an array of films to choose from as well as movie-style snacks on arrival, The Cave is available to hire for up to 3 hours by pre-booking only. To add the Cave to your stay, please do give us a call.
Badminton
Our brand new badminton net is located on our croquette lawn by the lily pond for you to enjoy a quintessentially English game in the glorious gardens. Rackets and shuttlecocks are available from reception.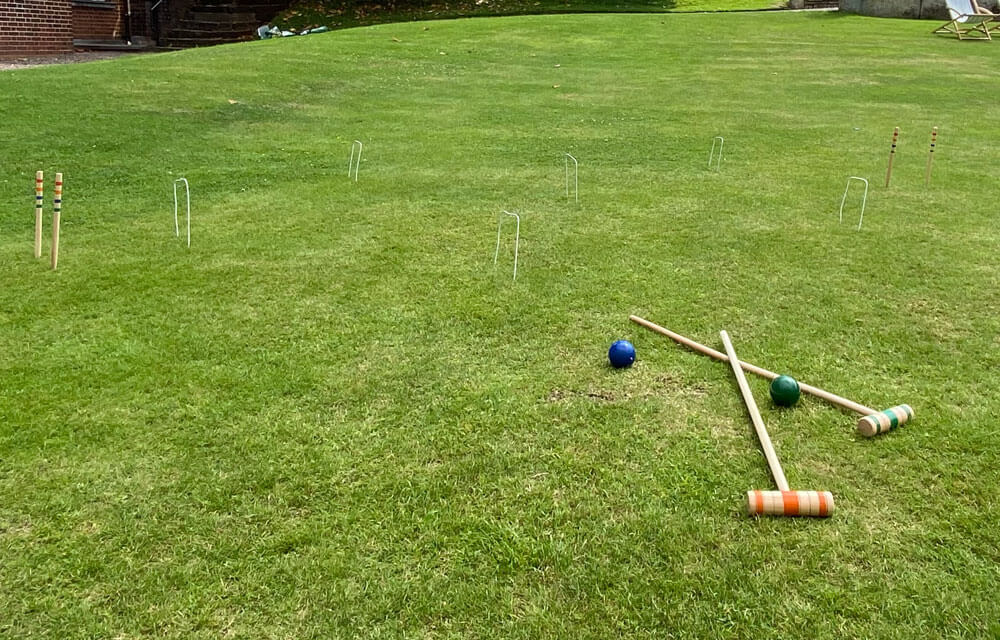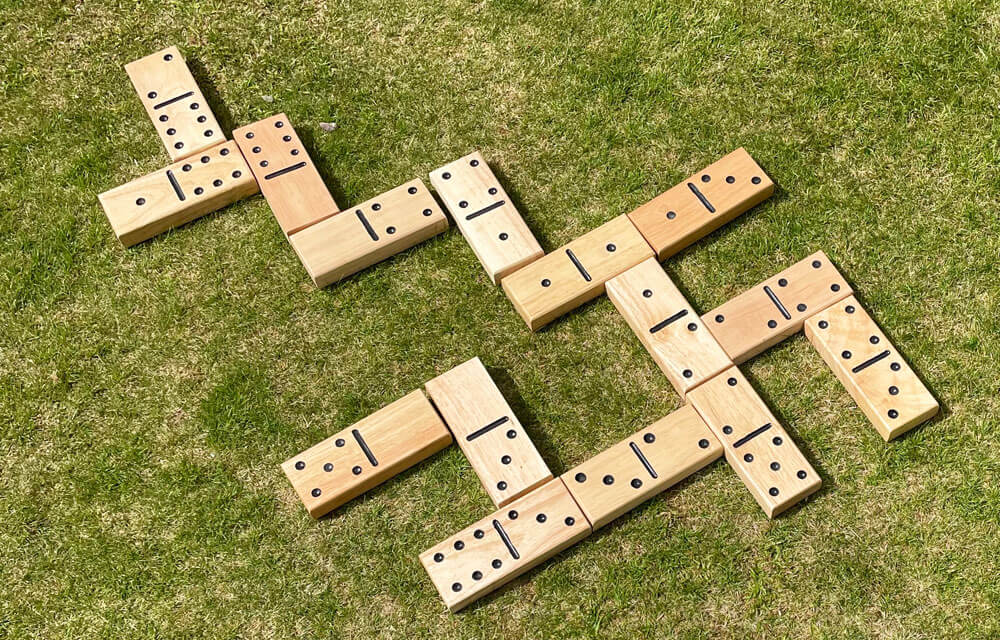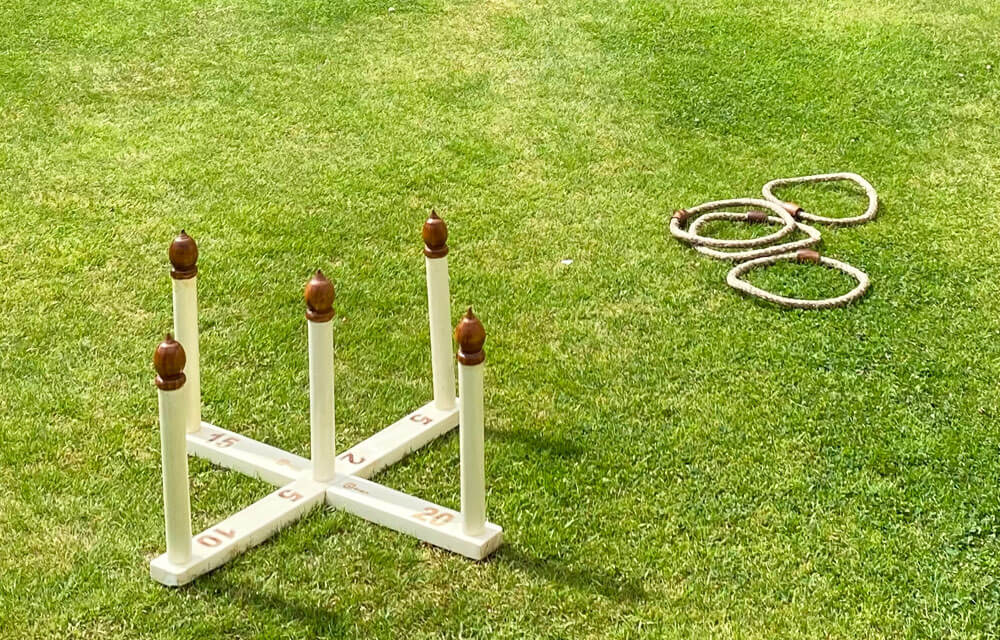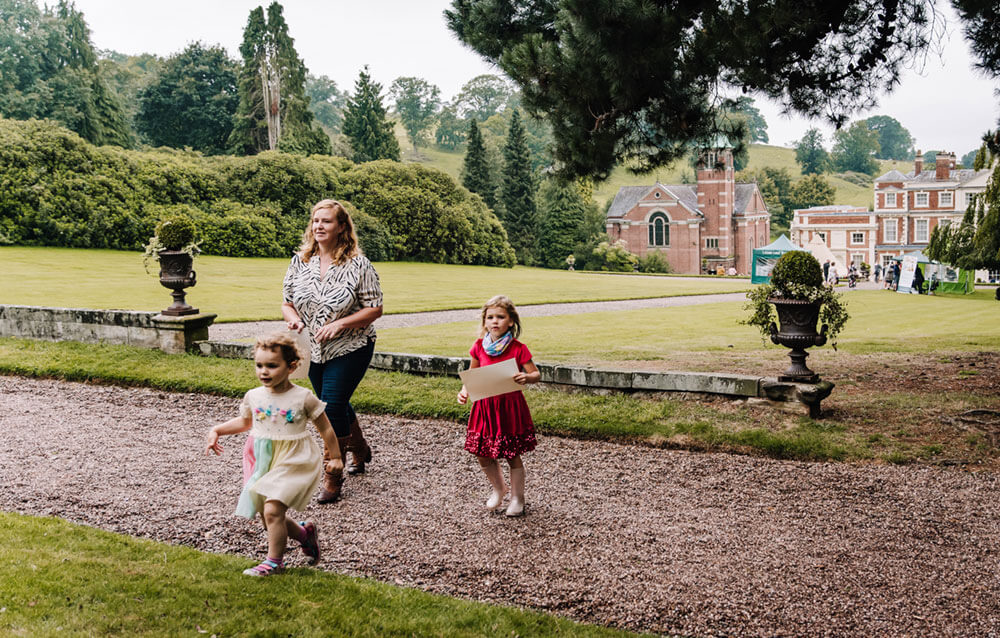 Garden Games
We have a selection of garden games available for children (and adults alike!) to enjoy. If the games are not already out on the lawn during your stay, please speak to a member of our team who can lay them out for you weather permitting.
Our Llamas
We have four resident llamas here with us. You may have seen them grazing as you drove down the driveway. Should you wish to feed our llamas, you can head to reception where they can provide you with some food. (They are very friendly!)
Elemis In-room Treatments
You are able to request in-room treatments which will be provided by Elemis-trained therapist using a variety of ground-breaking products from their range. Bookings for in-room treatments must be made 24 hours in advance of the appointment.
Should you have any further requests, please do not hesitate to contact our reception team.